JOIN OUR STRØM NEWSLETTER
Sign up to our newsletter today and get exclusive news about STRØM Bikes.
More than 4.000 riders are enjoying STRØM Bikes daily.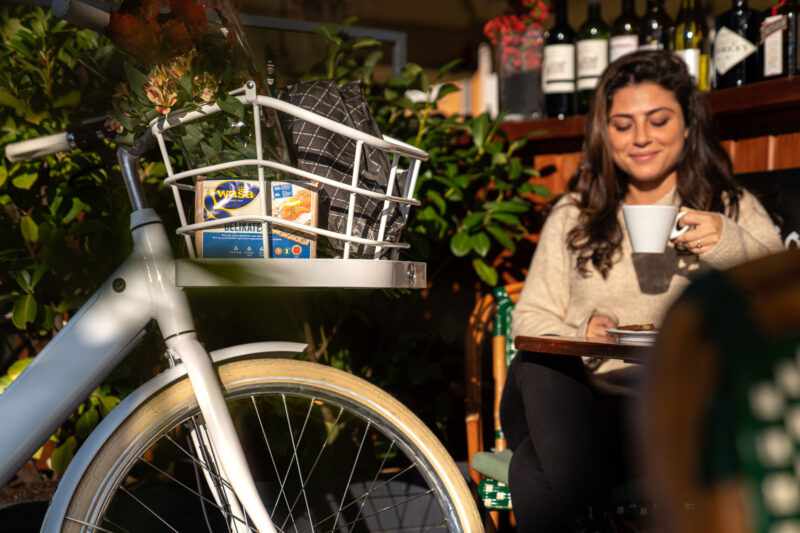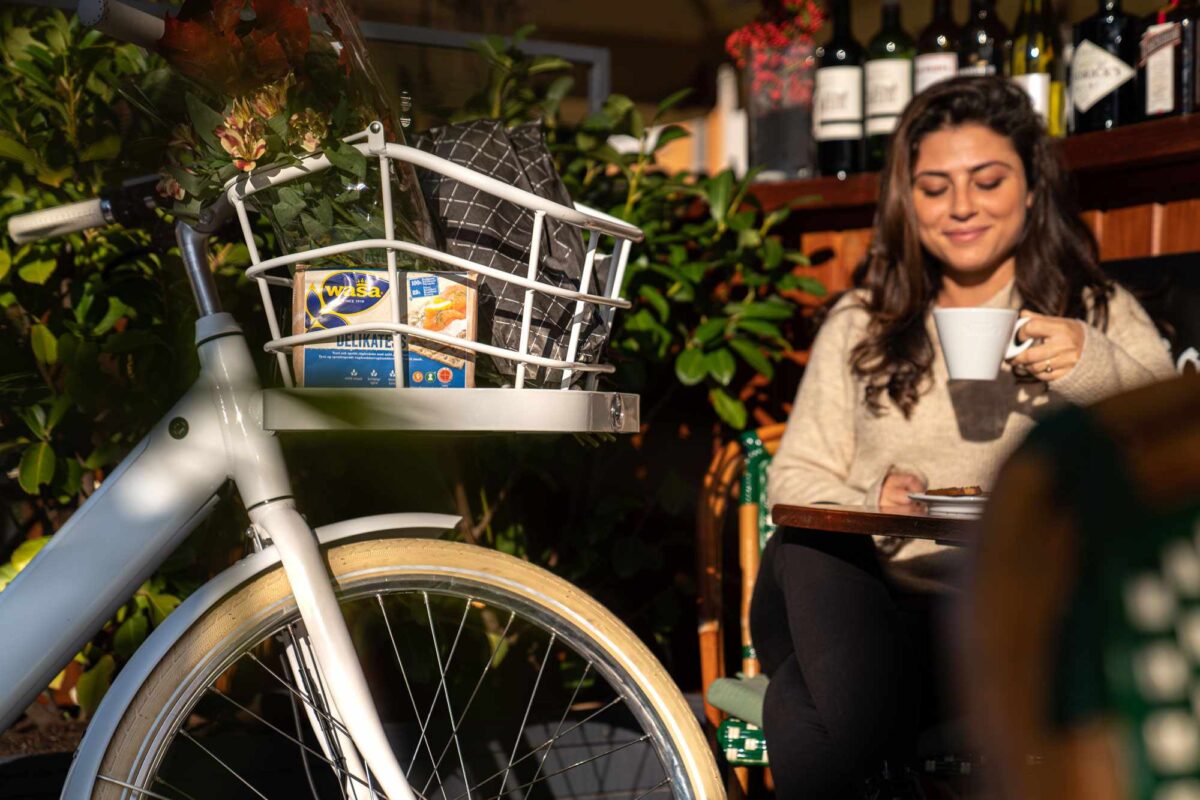 We are avoiding all third party dealers and only sell our electric bikes online. We call this way of trading "direct to you". This means that you are guaranteed a high-quality electric bike at a very reasonable price, without any expensive middlemen. We simply thinks it's a great and transparent business model for all important parties involved: you and us.