We believe that the
STRØM e-bikes are an essential part of the transition to a green urban transportation system.
Together we will make inner-city commuting more sustainable and convenient.
Thanks to our amazing community we have been supported by more than 3.5 m. euro via Indiegogo.
Our R&D team has spent thousands of hours on design and production to complete the STRØM E-Bikes.
More than 4.000 ebikes has been produced by STRØM Bikes. We expect to double the production in 2021.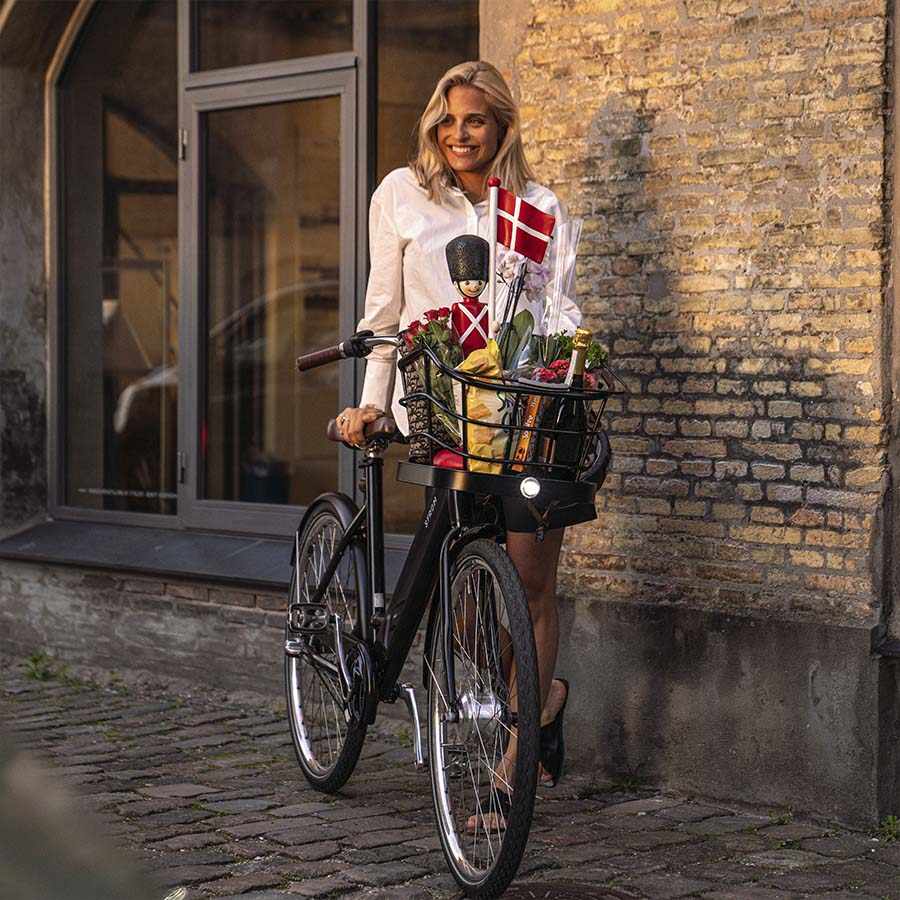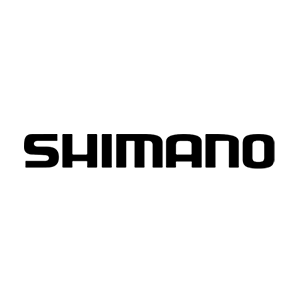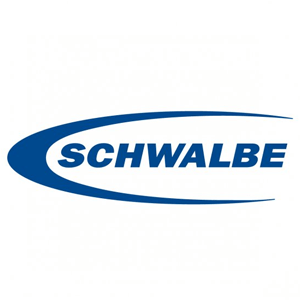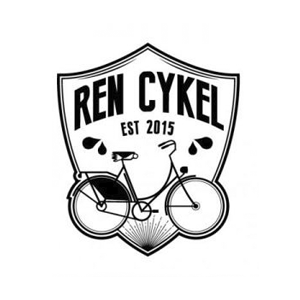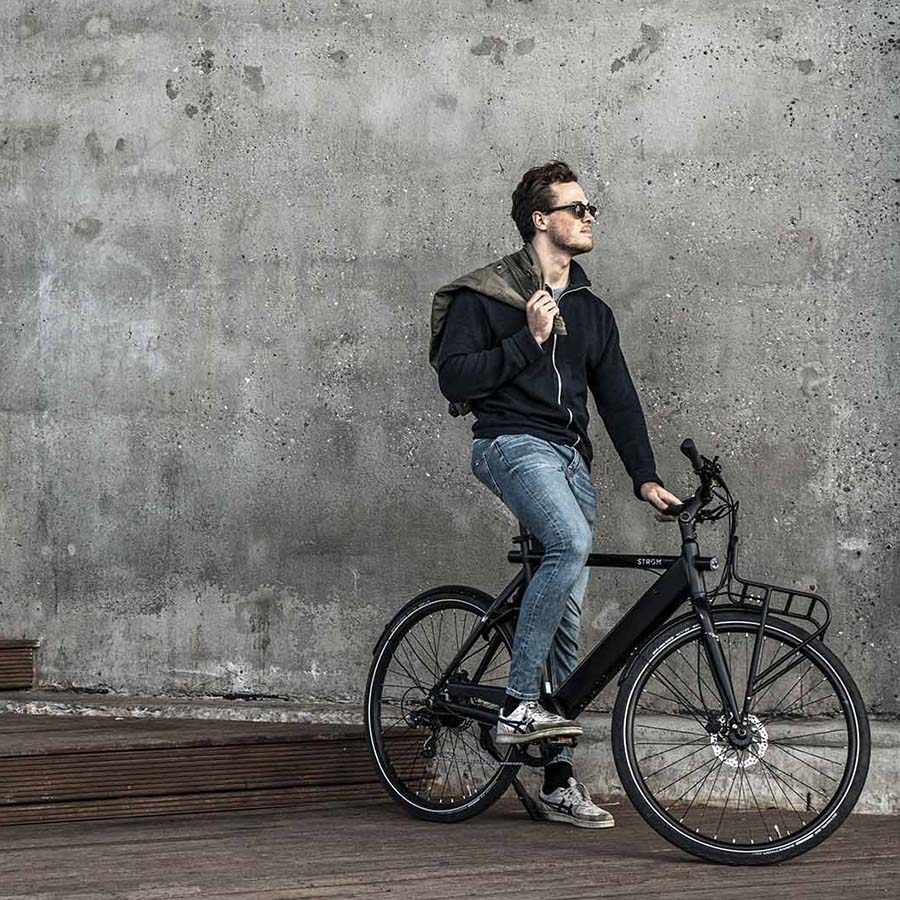 STRØM Bikes is based on an ideal of business as a means to make positive impacts in the world we live in.
Hence we strive to measure sustainability in terms of people, planet and profit. As a young company we have only laid the early foundation, but promise to aim high and challenge ourselves on all these matters.
Let the journey of STRØM Bikes be fun, rewarding and an important part of the transition to a regenerative society.