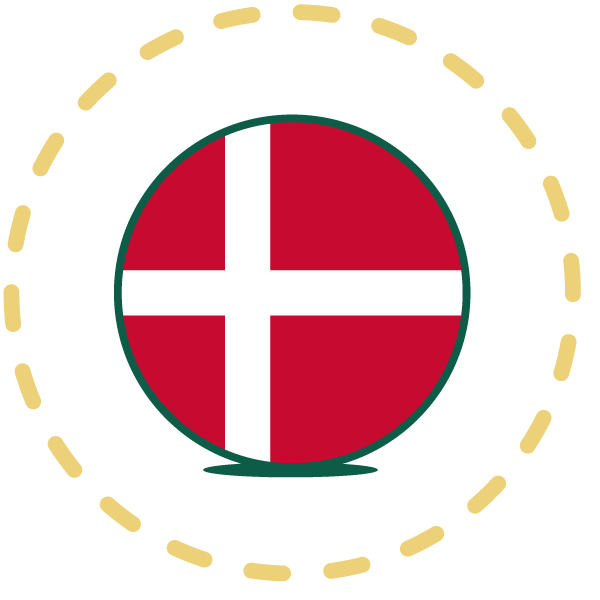 DANSK DESIGN
Alle elcykler fra STRØM er designet og udviklet af Nichlas Lloyd, stifter og direktør hos STRØM Bikes. Vi sætter stolthed i vores danske designarv, og gør vores ypperste for at skabe et klassisk udtryk og funktioner, som er sikret for fremtiden.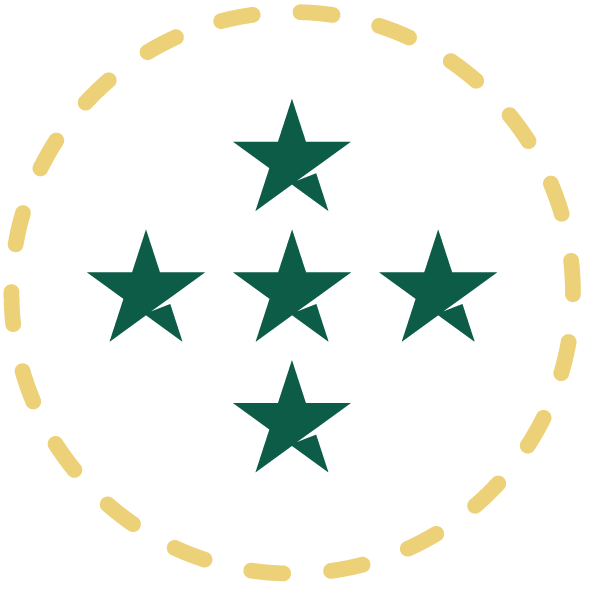 HØJ KVALITET
Vi bestræber os altid på at lave de bedste elektriske cykler. Hver enkelt del på cyklen er omhyggeligt udviklet for, at kunne tilbyde den højeste kvalitet til en overkommelig pris. Gennem tætte partnerskaber kontrollerer vi produktionen ned til detaljen.
GODE PRISER
Vores koncept handler om at producere elcykler af høj kvalitet og levere dem direkte fra fabrikken til kunden. Vi kalder dette 'direkte til dig'. På denne måde kan vi skære fordyrende mellemled fra og garantere vores kunder en meget favorabel pris.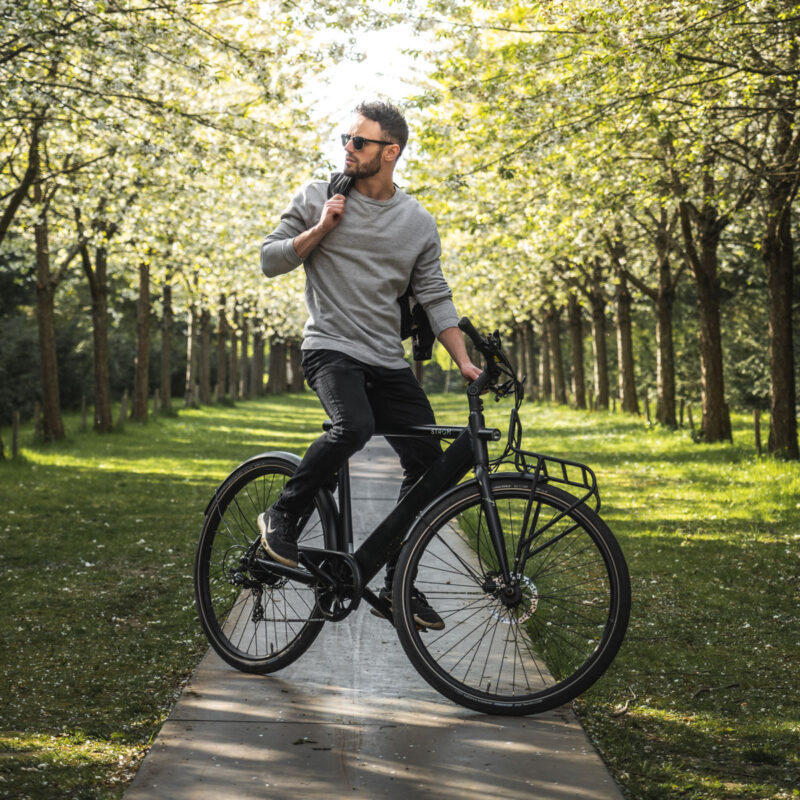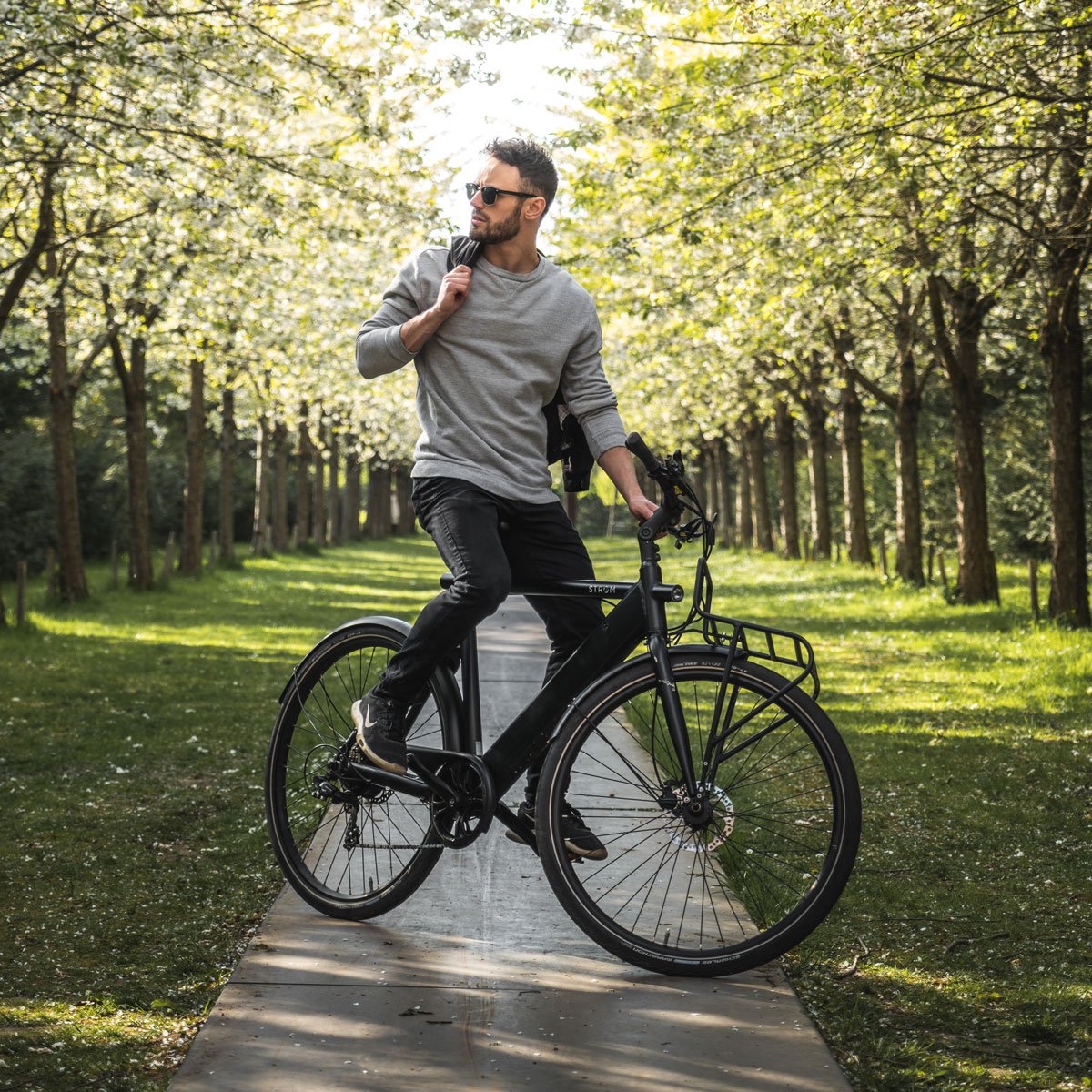 MIN PÅLIDELIGE VEN
Jeg plejede at blive frustreret over fyldte busser og metro i myldretiden. Jeg var træt af at være afhængig af offentlig transport og havde behov for større frihed til at tage hvorhen, hvornår, jeg ønskede det. STRØM City er blevet min nye pålidelige ven. Jeg kan nu tage, hvorhen jeg vil uden at tænke over eksterne omstændigheder.
– Morten / Copenhagen
ET TIDSLØST ELCYKEL DESIGN
Siden vores første succesfulde crowdfunding i 2017, har vores team arbejdet utallige timer for at sikre stilfulde elcykel designs, og den bedst mulige kvalitet, til de mest tilgængelige priser. Takket være vores motiverede hold, og mere end 4000 glade STRØM riders rundt i verden, er vi godt på vej mod en lys fremtid mod at gøre elektriske cykler det foretrukne valg for pendlere i storbyerne.
– Nichlas Lloyd / CEO and Founder of STRØM Bikes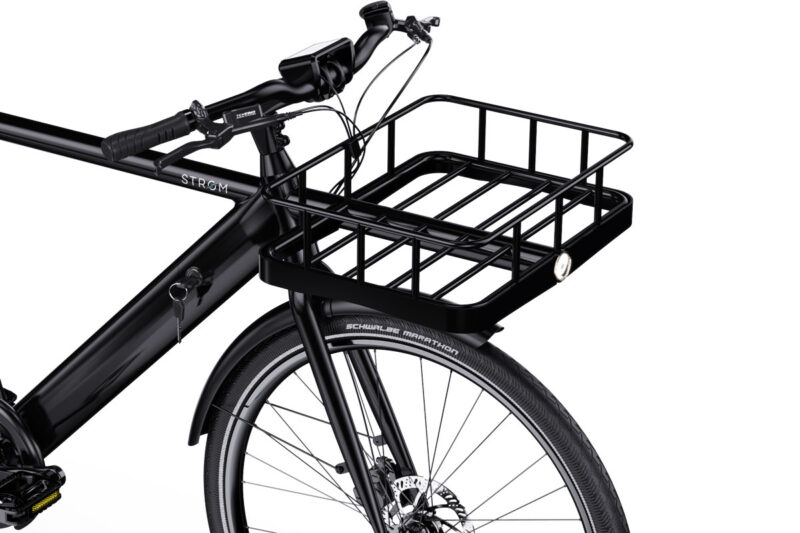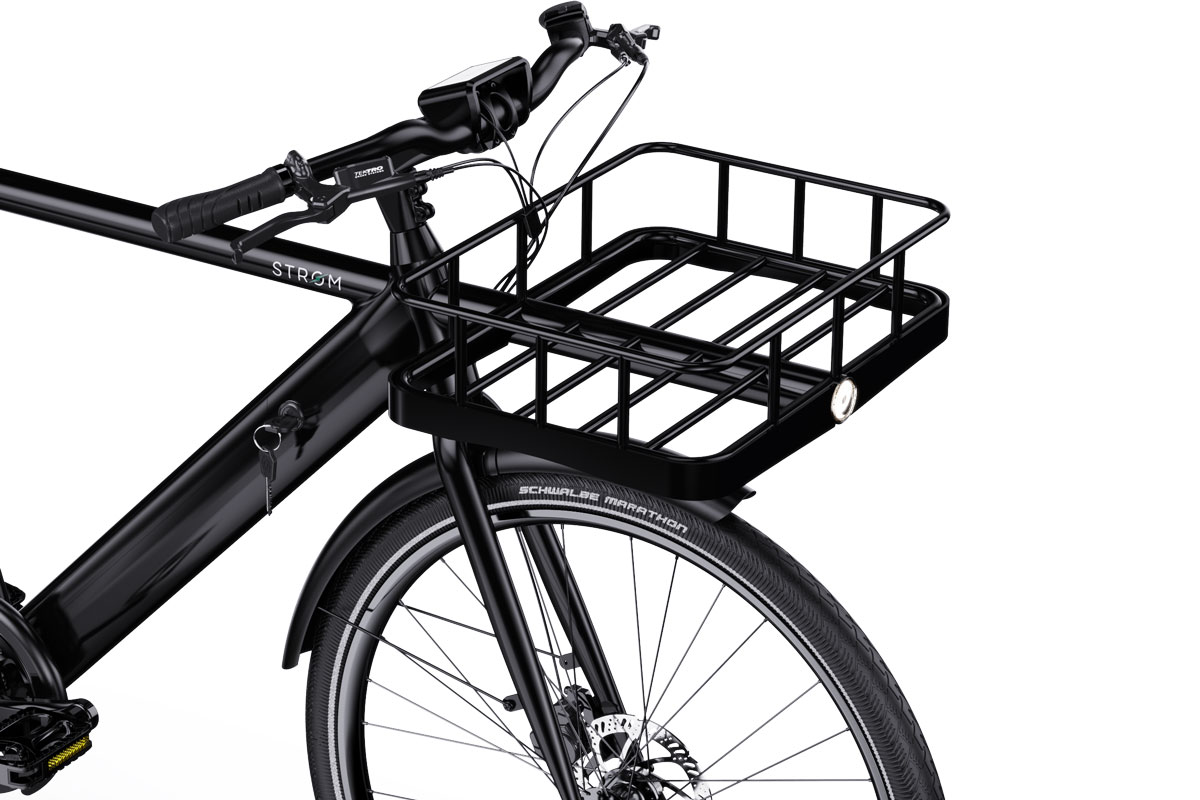 STRØM Komfort Kurve System
Vores seneste udgave i STRØM Comfort Series er vores nyudviklede frontbærersystem
Designet med opmærksomhed på detaljer, komfort og brugbarhed. STRØM Comfort Carrier er designet i let aluminium og er ekstremt nem at bruge. Klik blot ud af transportøren fra transportøren og tag den med dig til shopping eller en dejlig picnic med dine venner.
STRØM Comfort Carrier-systemet er godkendt til at bære 15 kg vægt, mere end nok til at bringe dine dagligvarer hjem. Nyd din STRØM cykel endnu mere med vores STRØM Comfort Carrier System.
STRØM Aftageligt batteri system
Vores batterier kommer i 2 størrelser.
10.4 AH (standard) og et 14 AH go further batteri med op til 80 Km på en enkelt ladning. Batteriet er let aftageligt og kan låses fast på cyklen med vores smart lock system og unikke nøgler.
Hos STRØM ser vi ingen grund til at hive cyklen op på 3 sal for at lade cyklen, klik blot battery ud og lad det overalt. Du kan bestille vores STRØM super charger med doblet lade hastighed, som bringer ladetiden helt ned på 2 timer for en fuld ladning.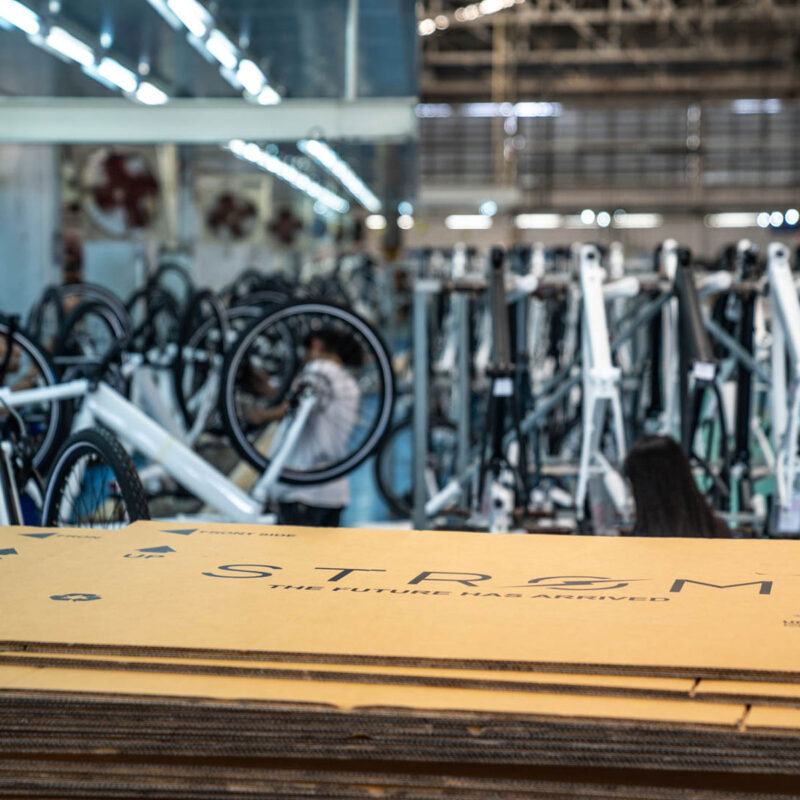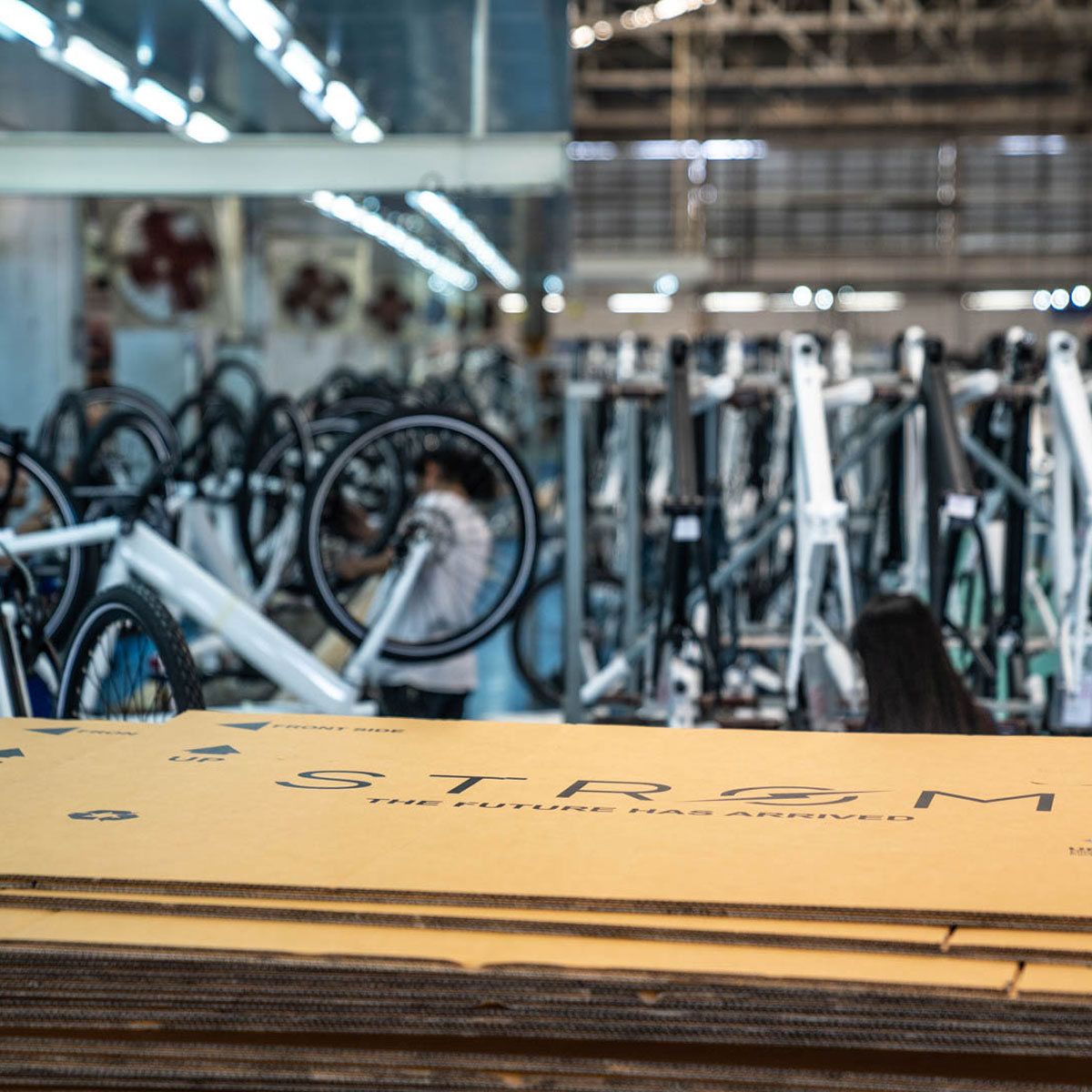 DIREKTE FRA FABRIKKEN TIL DIG
Ved at skære alle mellemled fra kan vi sikre vores kunder den bedst mulige salgspris. Vi foretrækker at "dele" vores profit med vores kunder i stedet for den traditionelle cykelforhandler, som normalt profiterer 30-40% på hver cykel solgt. På denne måde kan vi gøre elektriske cykler, og den lange række af fordele de bringer, tilgængelige for et større antal af glade elcykelryttere.
STRØM CITY ELCYKEL SPECIFIKATIONER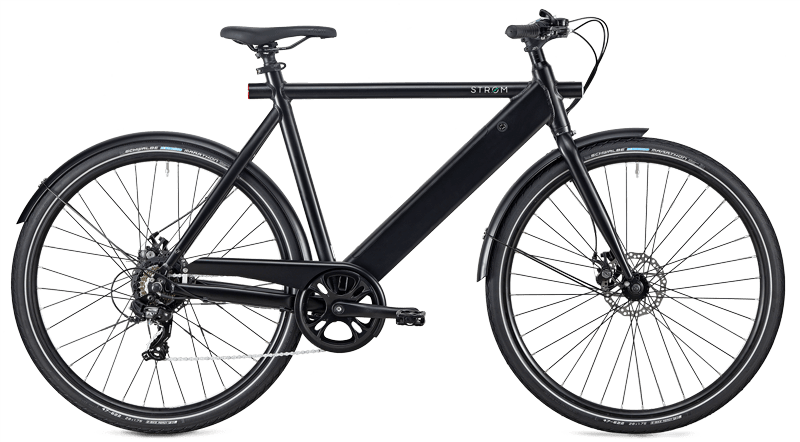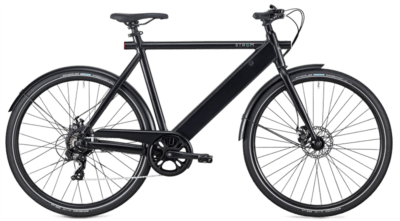 | | |
| --- | --- |
| Up to 25 km/h – 32 km/h | Intelligent lighting |
| Carrier integration | Integrated battery |
| Up to 60 km per charge | Puncture-proof tires |
| | |
Frame: 6160 lightweight aluminum

Weight: 24 kilo / 52 pounds

Battery: Samsung 10,4 Ah (Up to 60 KM)

Tires: Schwalbe Puncture-Proof

Fenders: STRØM Custom-made alloy

Lights: STRØM Custom-made

Handlebar: STRØM Custom-made

Grips: STRØM Custom-made stitched by hand

Motor: STRØM 250/350 watt

Wires: STRØM Custom-made

Chain-guard: STRØM custom-made alloy
STRØM CITY E-BIKE IMPRESSIONS
STRØM CITY E-BIKE IMPRESSIONS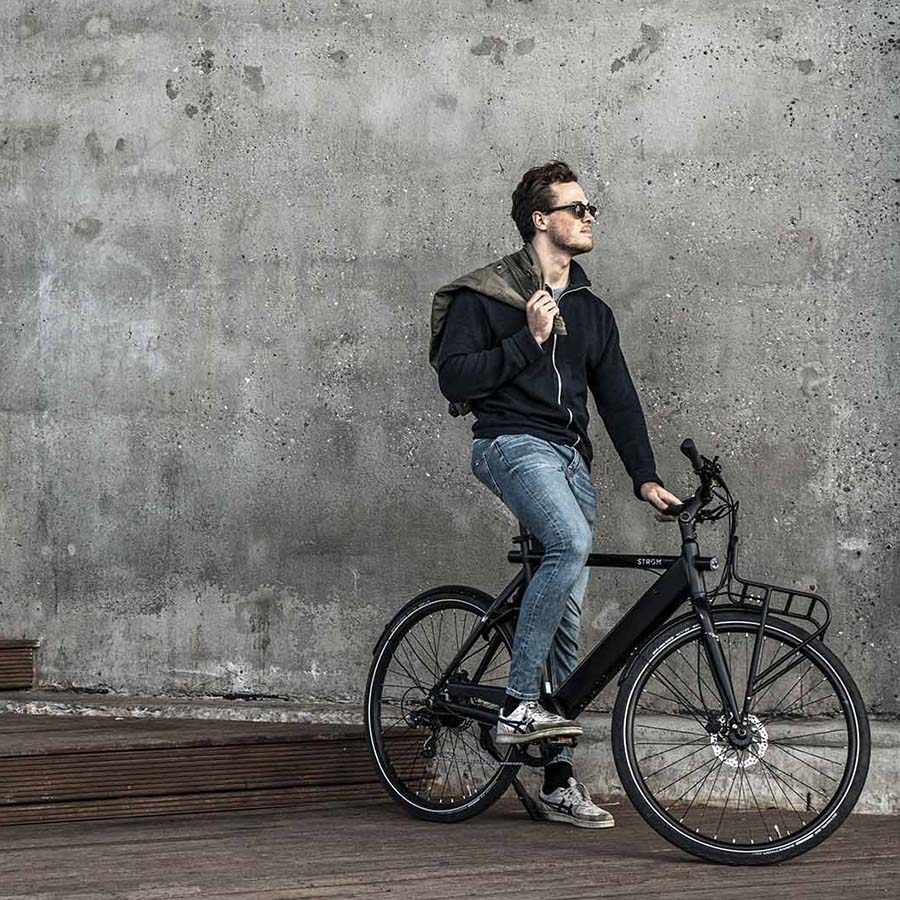 MY RELIABLE DANISH FRIEND
I used to get annoyed about the crowded busses and metro during the rush hours. I was tired of an unreliable infrastructure and in great need of freedom to go where ever I want, whenever I wanted. STRØM City has become my reliable friend of freedom. I can go anywhere in Copenhagen without being concerned about external matters.

– Carlo Hjorth / Copenhagen
Since our first successful crowdfunding campaign in 2017, our team has worked around the clock to ensure stylish e-bike designs with the best quality build for the most affordable price possible. Thanks to our motivated team and more than 4000 happy STRØM e-bike riders around the globe, we are on a path to a bright future making electric bikes the preferred choice of transportation for inner-city commuting.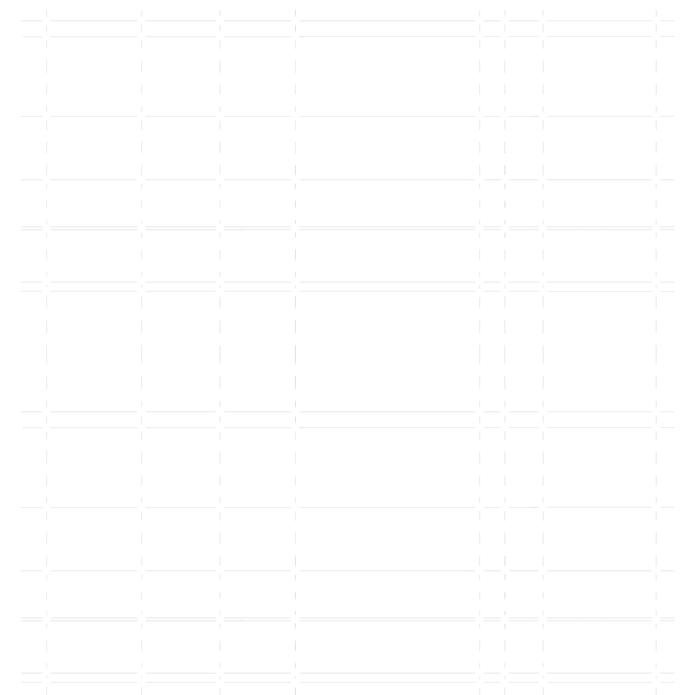 – Nichlas Lloyd / CEO and Founder of STRØM Bikes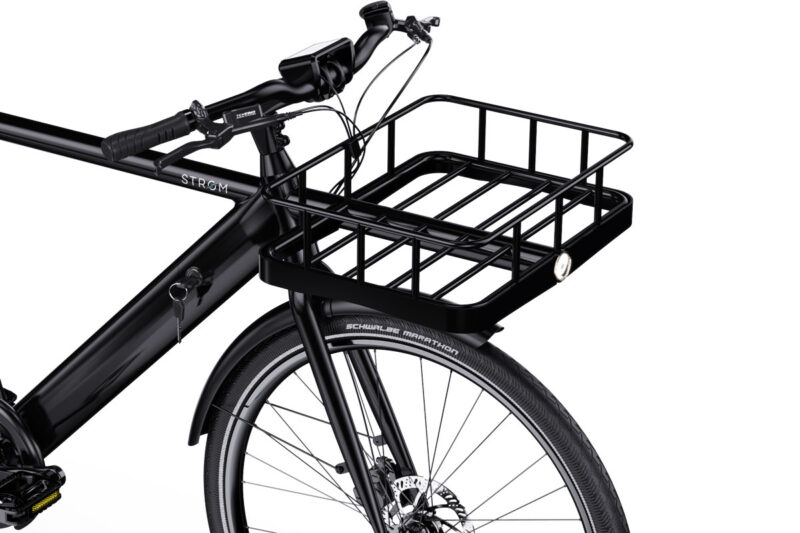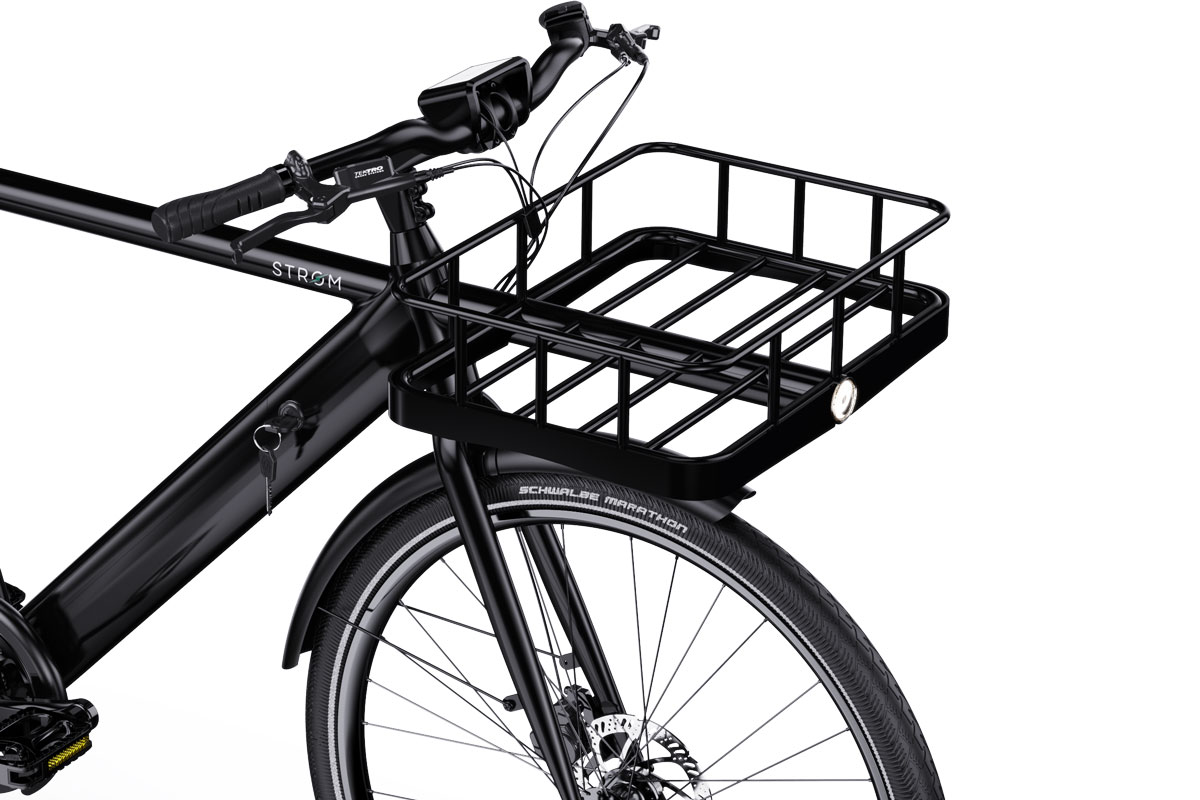 STRØM Comfort Carrier System
Our latest edition in the STRØM Comfort Series is our newly developed front carrier system
Designed with attention to detail, comfort, and useability. The STRØM Comfort Carrier is designed in lightweight aluminum and is extremely easy to use. Simply click out the carrier from the carrier bay and bring it with you for shopping or a nice picnic with your friends. The STRØM Comfort Carrier system is approved to carry 15kg of weight, more than enough to bring home your groceries. Enjoy your STRØM bike even more with our STRØM Comfort Carrier System.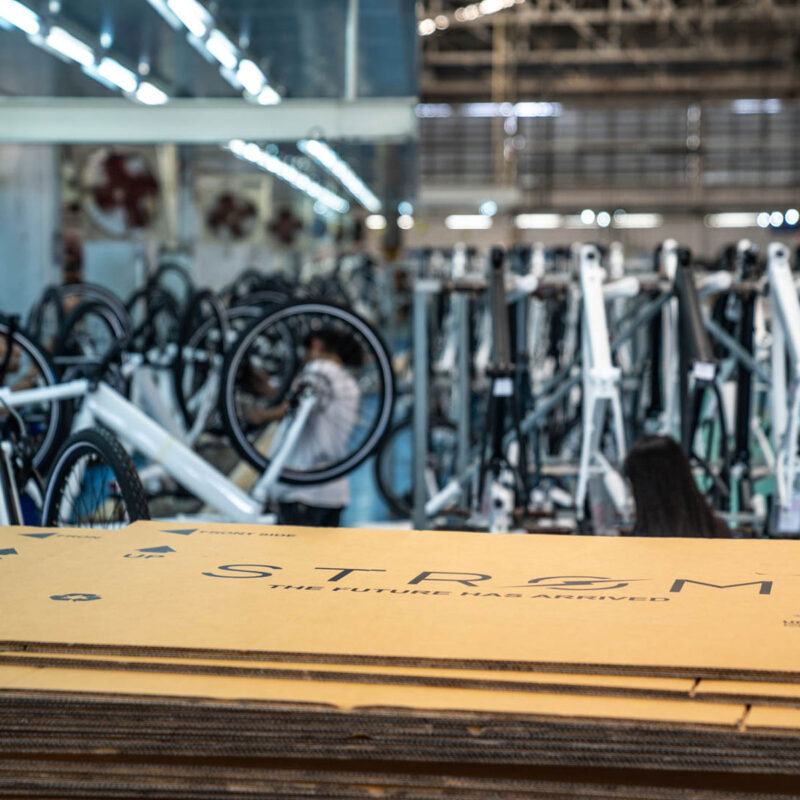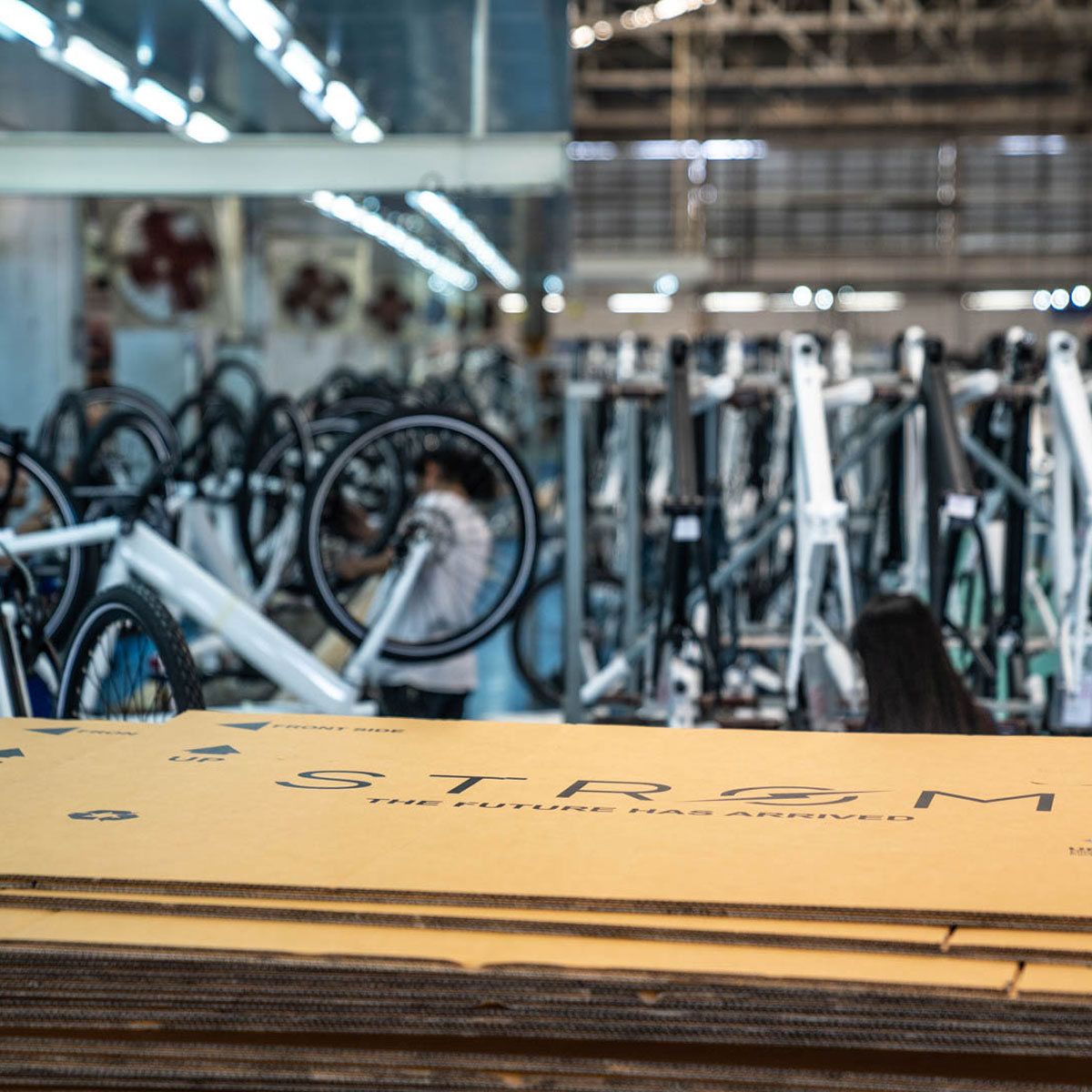 STRAIGHT FROM THE FACTORY TO YOU
By cutting out the middleman we can ensure our customers the best sales price possible. We prefer to"share" our profits with our customers instead of the traditional bicycle retailer, who normally would profit 30-40% on each bicycle. Our approach is to eliminate the middleman and rely on our happy riders to spread the word of our awesome e-bikes.
STRØM CITY E-BIKE SPECS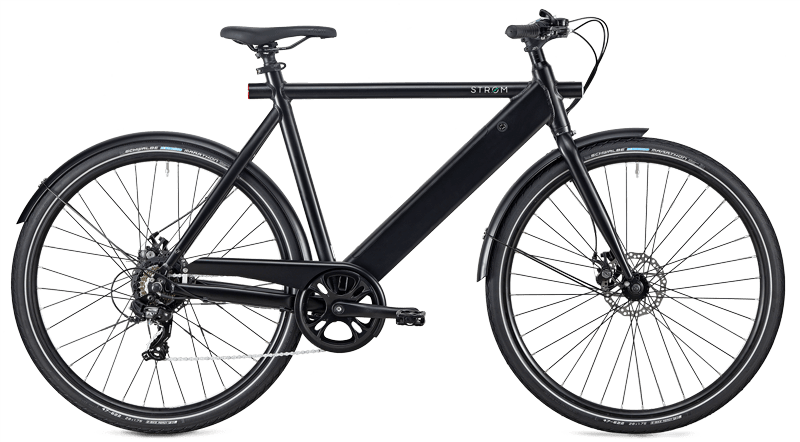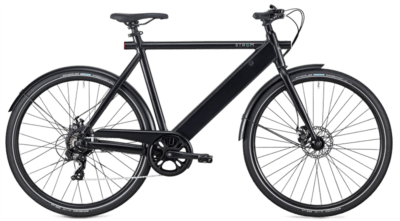 Frame: 6160 lightweight aluminum
Weight: 24 kilo / 52 pounds
Brakes: Disc brake
Battery: Samsung 10,4 Ah (Up to 60 KM)
Color: Black or White
Gear: 7-Speed Shimano
Tires: Schwalbe Puncture-Proof
Screws: Stainless steel
Chain-guard: Aluminium 6160 alloy
Fenders: Aluminium 6160 alloy
Lights: STRØM Custom-made
Saddle: Custom-made
Handlebar: STRØM Custom-made
Grips: STRØM Custom-made stitched by hand
Motor: STRØM 250/350 watt
Wires: STRØM Custom-made
STRØM CITY E-BIKE IMPRESSIONS