Electric bikes come with a long range of health benefits. Research shows that not only do people on average ride much longer distances than on regular bikes, but they also experience less long-term risk of various lifestyle-related diseases, have fewer sick days from work, and an overall feeling of better health.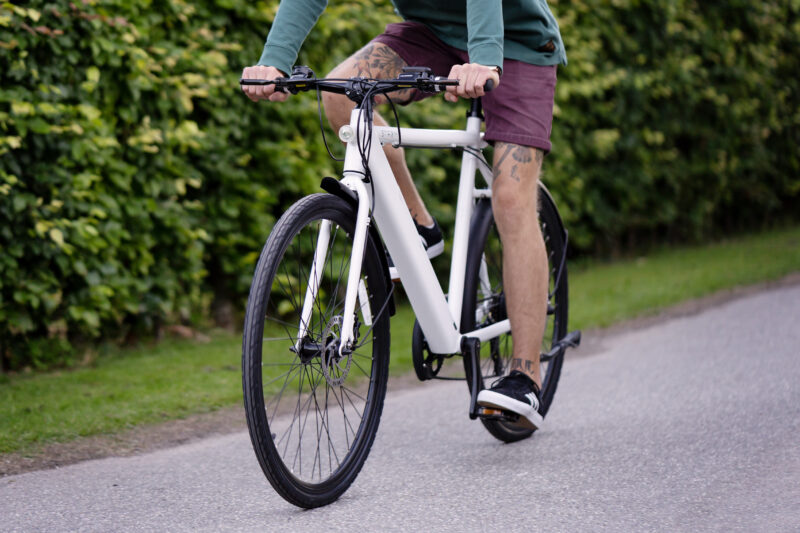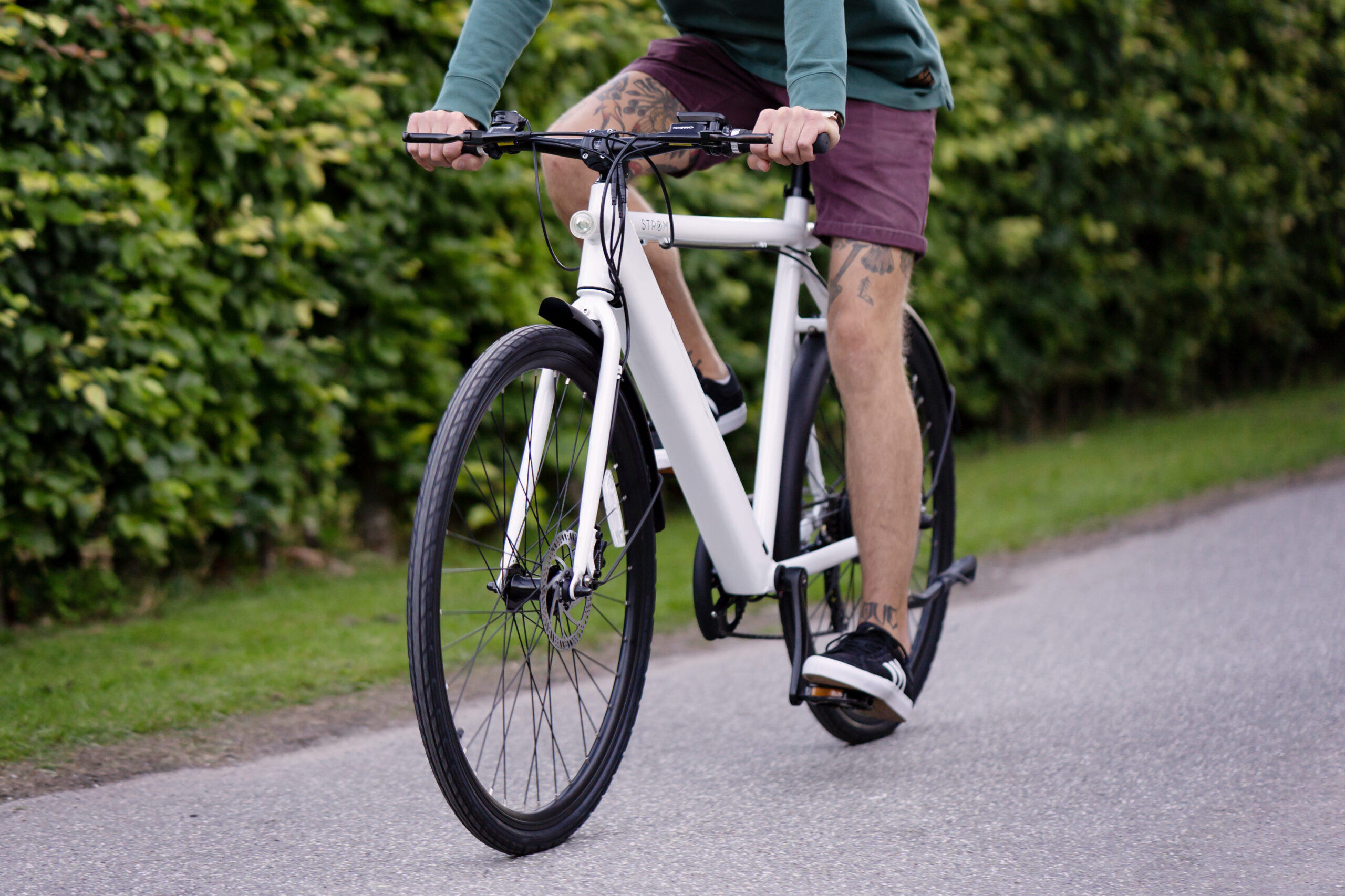 The flexibility of electric bikes creates healthy habits
Sometimes numbers and research knowledge don't make it on their own, and maintaining healthy habits might be more difficult than it seems. Riding an e bike gives you an aspect of freedom that might be important in this matter. Whether you are facing tough hills, rain or just don't want to get to work in need of a shower, the electric assistance provides you with the flexibility to tailor your ride to any given situation.
As people on average avoid the bike when going more than 5 km distance, being provided with the flexibility to reach longer distances is a difference that matters. The long range distances you wouldn't do on a regular bike adds up as the equivalent of the health benefits from riding a bike with electric assistance.
As one of our ambassadors writes––his new experiences with his STRØM city bike came with unexpected added bonus:
"Riding an e bike is a completely new and stimulating biking experience, ensuring a lot of unexpected fun. Worth mentioning – it wasn't planned – but since then, I have lost more than 15 kg as I have been biking much more and longer than I did before…"
Fritz, STRØM Ambassador, Warchaw
At STRØM Bikes, we are on a mission to get as many electric bikes on the streets as possible, as we want to create a positive impact on local communities. Thus, not only ensuring a sustainable urban commute, but also making sure we all have access to the extra social and health benefits that biking culture brings along. As facts and research begin to spread, we are sure that we have only seen the very early beginning of a global movement supported by electric bikes.