Add flexibility and convenience to your everyday life with a stylish e bike from STRØM. We have electric bikes to meet any needs for daily commutes in and around Aalborg – the city where it all started.
If you have an address in Aalborg, and are looking for a new electric bike, you have come to the right place. STRØM Bikes has cut all middlemen away, and can therefore offer you the best electric bike for the price. Our mission is to do away with expensive electric bikes and create an electric bike that comes at a reasonable price.
As we are behind all development from design to delivery, you are guaranteed an electric bike of top quality at the best price. The fact that we only operate online means that no third party will have to make money by selling the e bike to you. You, therefore, buy your electric bike directly through us (the manufacturer) – guaranteed the best electric bike for the price.
On our website under electric bikes you will find our different types of electric bikes in different colours. Our electric bikes are based on simple design and high quality. With the option to customize the electric bike so that it matches your needs. We have spent endless hours developing the right components, parts and accessories to create the perfect electric bike at the best price. You can shop safely with us – we have fast and secure delivery to your door in Aalborg and we look forward to welcoming you onboard STRØM.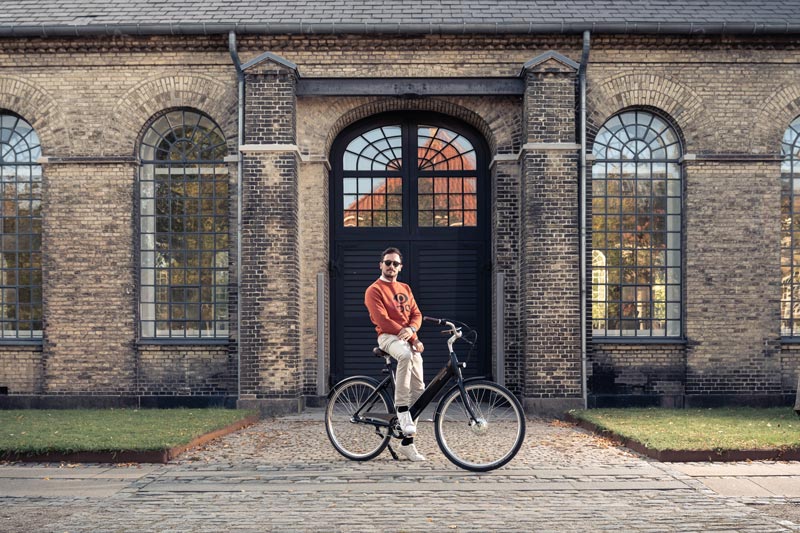 It all started in Aalborg …
The adventure with STRØM Bikes started in a small apartment in Slotsgade in Aalborg, where Nichlas (together with his original co-founder of STRØM, Morten)  grew up. There is still a special relationship to 'the city of childhood', despite the fact that STRØM Bikes has now moved to the capital of Copenhagen. We still love to come 'home' for demonstrations of our bikes and meeting up with STRØM riders.
We have many happy customers in Aalborg and the surrounding area, who have been part of crowdfunding on several occasions, and who we always look forward to meeting again. After raising over DKK 27 million on crowdfunding several times, we have had the opportunity to kickstart our business and today have thousands of our electric bikes on the street. An incredibly exciting journey that we are proud of today for a couple of young boys from "double-A".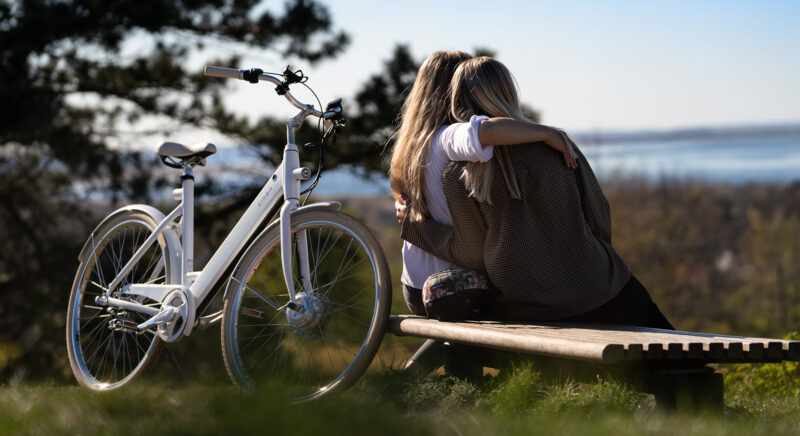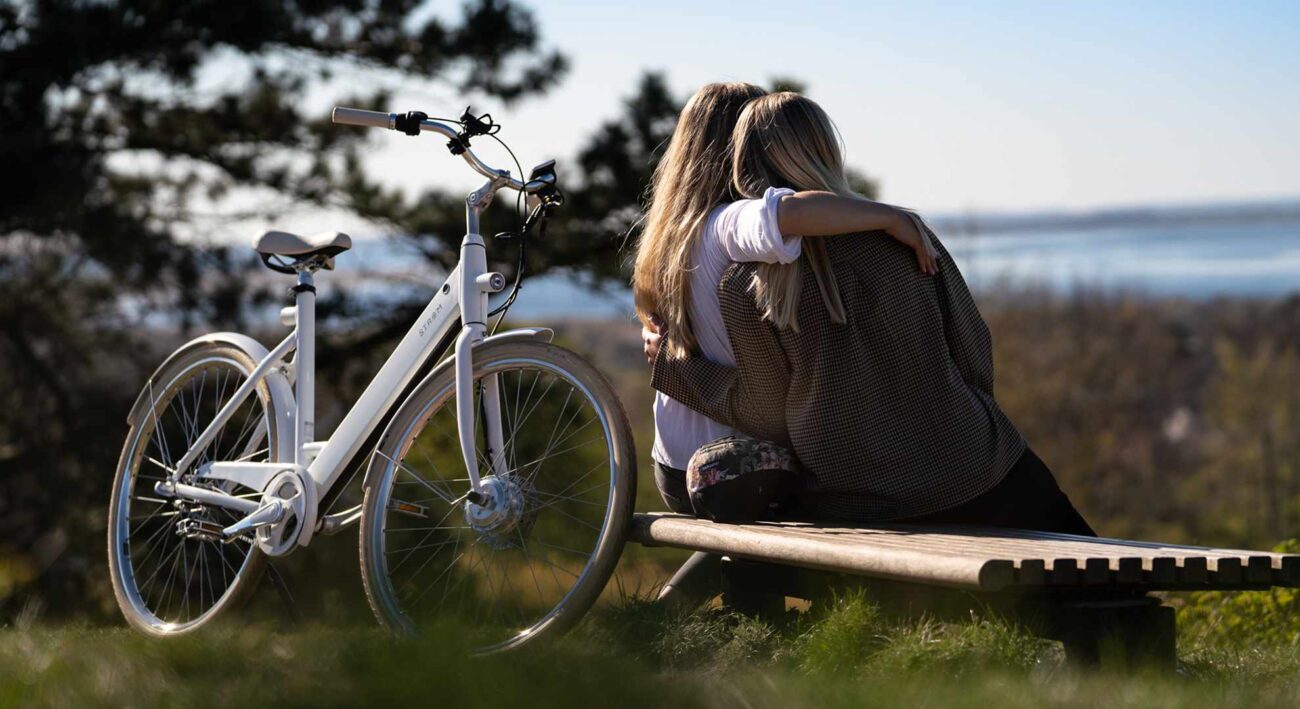 A good match for Aalborg
Our electric bikes are the perfect match for any ride. Whether it is a bike ride on the Aalborg waterfront, in the woods or as your daily transport to and from work, our electric bike is a safe choice for your trip.
On an electric bike, you control your own level and how much assistance you want from the engine. You can choose between 6 levels (0-5). Level 5 is the highest and your effort on the bike is minimal. If, on the other hand, you want to get some exercise – no problem. You just turn the level to 0 and the electric bike will work as a fairly ordinary bike with gears.
STRØM Bikes are much more than just electric bikes. Our mission is to make urban transport more convenient, flexible and sustainable. We have developed a good solution to get people on the bike on even longer distances from A to B. This includes not only our stylish and modern electric bikes, but also various accessories to tailor the perfect ride. With STRØM Bikes you can focus more on the moment instead of the destination. It has never been more comfortable to cycle – even uphill to the Aalborg Tower.