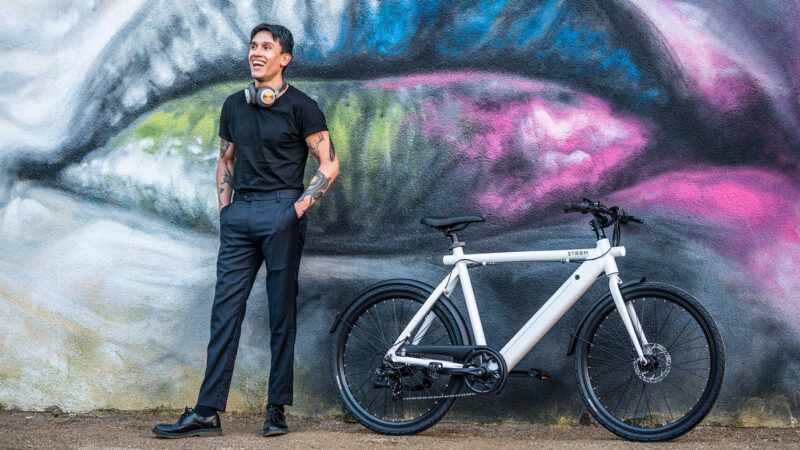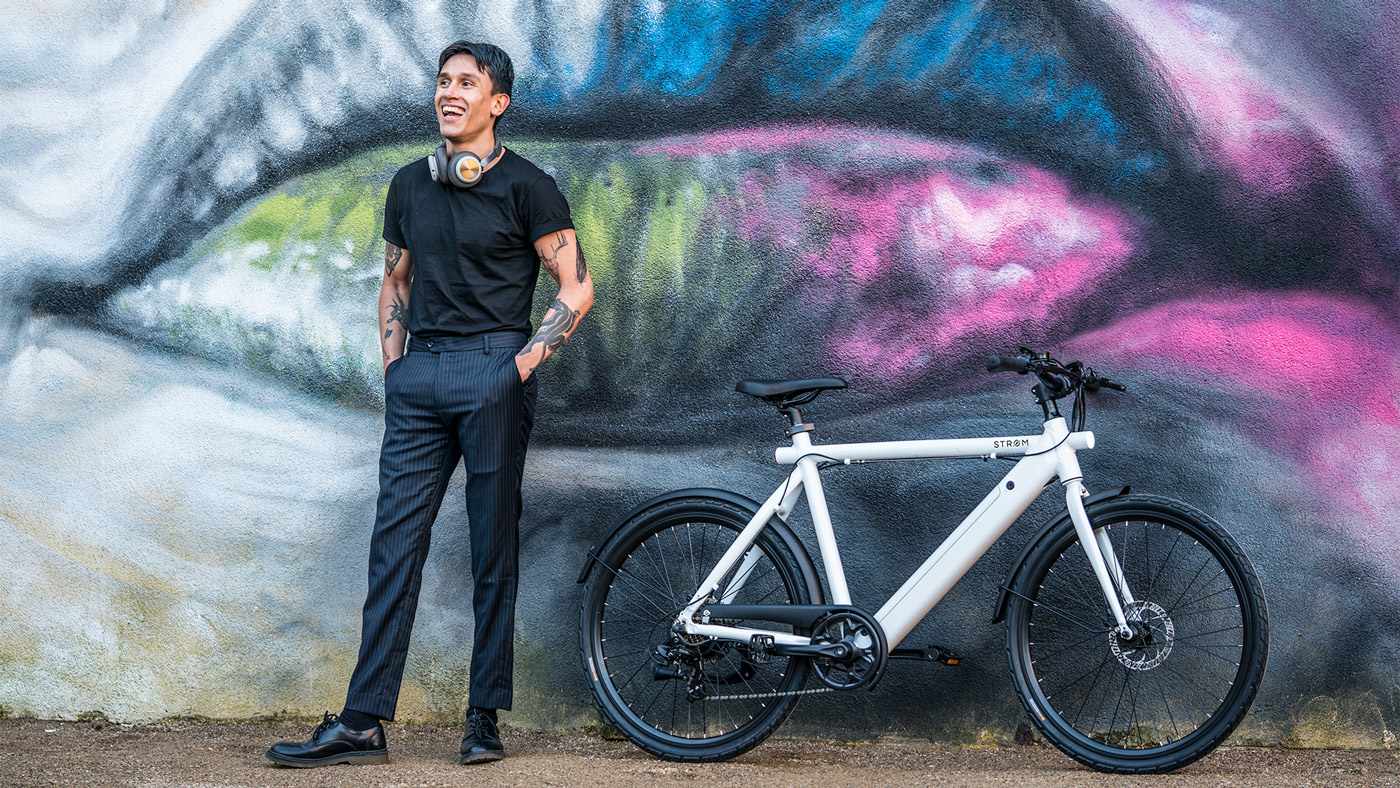 What is a STRØM Ambassador?
The STRØM Ambassador Program will give you the opportunity to share your STRØM experiences and ideas, help other riders locally, and earn an income by hosting test rides with your STRØM e-bike.
As an Ambassador you will be a recognized trusted person with different levels of technical and confidential knowledge on STRØM Bikes. You will benefit from exclusive discounts on our new products and other advantages as part of our local sales and support team.
Depending on your level of commitment you will become part of innovations, sales and community-oriented efforts across different cities, countries & continents. 
We invite you to embark on this collective journey of making inner-city commuting more sustainable and convenient.